AOSITUO BRAND INTRODUCTION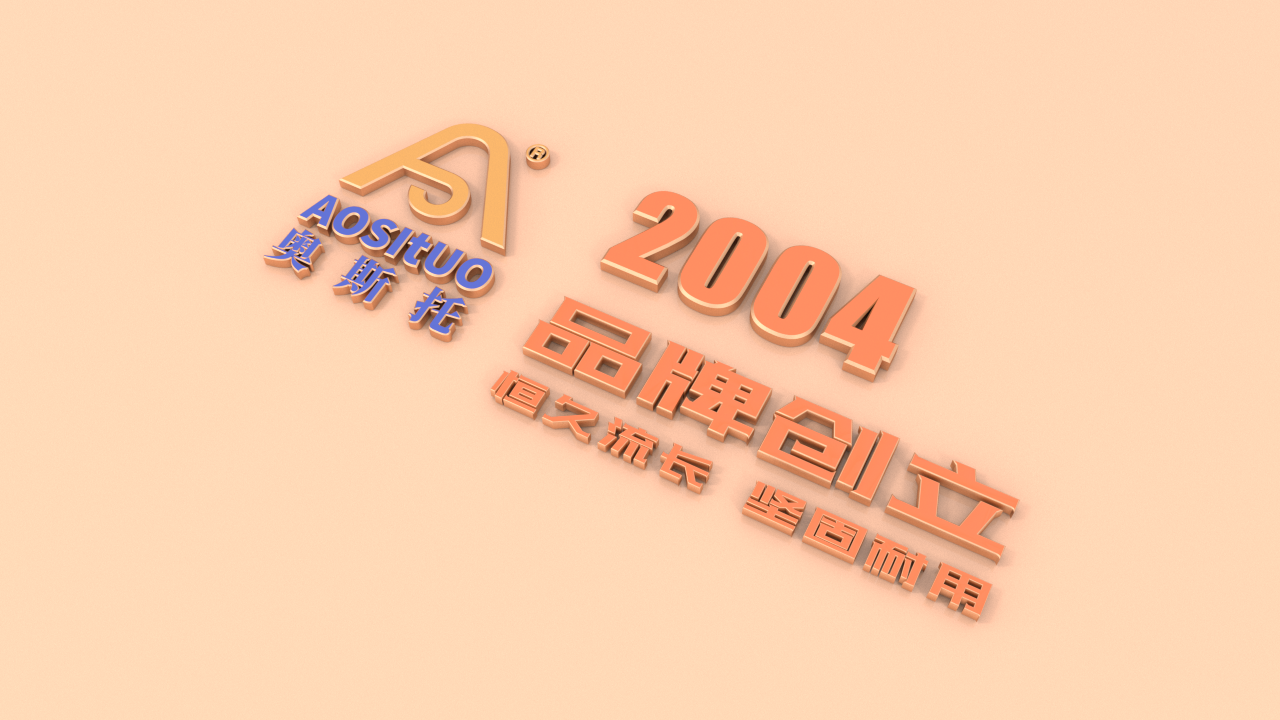 chairman of JINLAI company, with a history of 16 years. Its original image was made up of AOSITUO Chinese, AOSITUO pinyin and letter A, forming a whole trademark.
Brand's meaning:
1. The core product of our company is stainless steel window friction hinges (window stays ), which is an important hardware for supporting aluminum alloy window sash. In Chinese,AOSITUO has the meaning of profound and lasting development, excellent supporting and bearing; It implies our brand has a long life, products performance are superior durability.
Letter A is the image, representing the opening angle formed by the main parts (base sliding groove, support arm and vertex). This image is closely related to the appearance of our products, giving customers a cordial and deep impression.
The letter A, as the first of the 26 English letters, is also often used as a symbol of "prime quality, high level". It is in line with our consistent pursuit of high quality products.

Awarded as "Famous trademark of Guangdong province" by Guangdong Administration for Industry and Commerce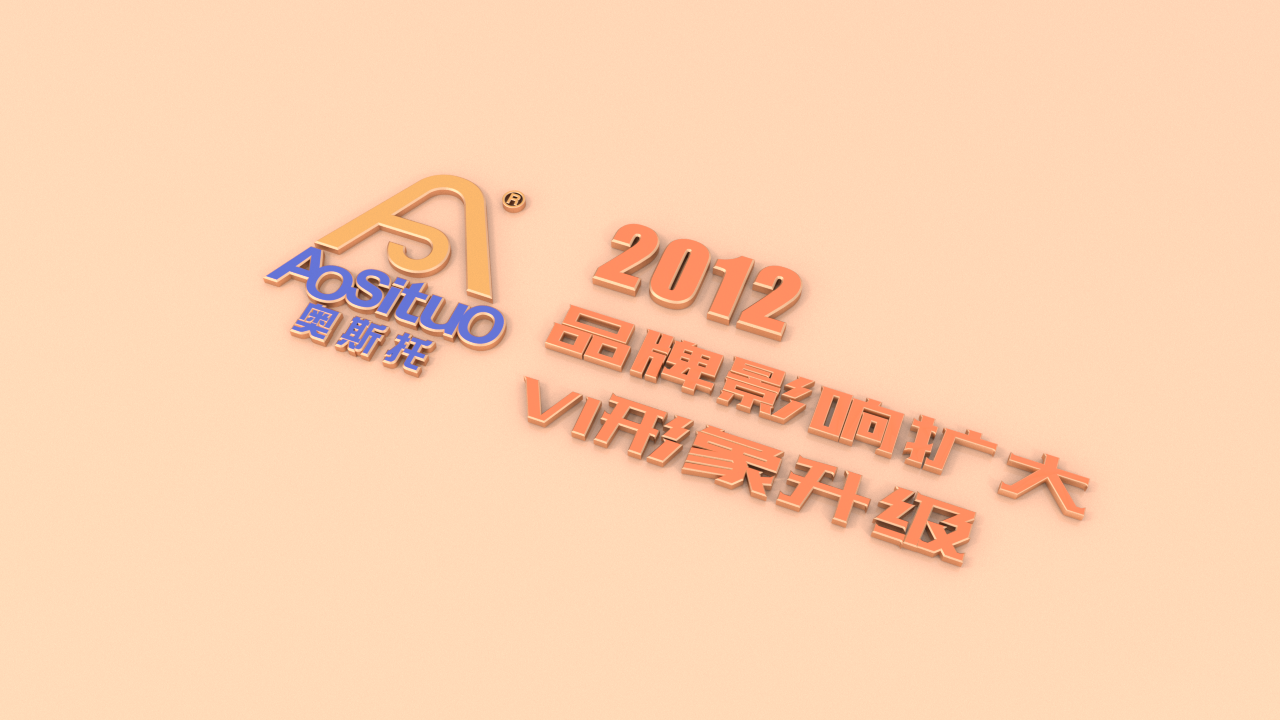 With the constantly growing of brand recognition, and the continuous expansion of brand influence, our company built a VI image integration for AOSITUO brand to further protect intellectual property rights and improve the brand image and value.
The initial modification focus on the nuances. Trademark structure is more compact, the overall image is more prominent. It looks more fashion and elegance, give the people unforgettable impression!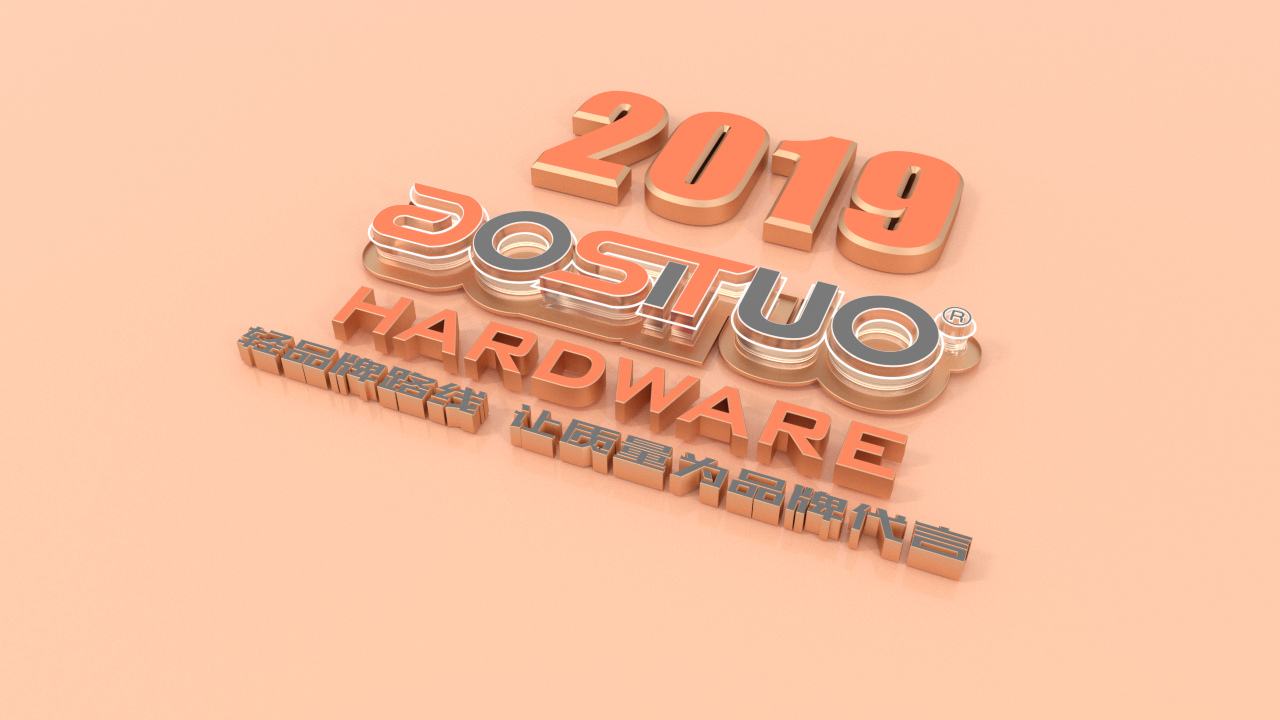 With the continuous expansion and upgrading of the main products, Jinlai company maintains the competitive advantage of architectural win-door hardware (SS friction stay hinges and window handle), while expanding the home decoration hardware accessories, such as cabinet handle, office desk fitting, suction cup lifter and other diversified products, to meet the needs of customers in different markets.
Thus, our company worked out a new brand development strategy, abandoning the traditional model of "spending money on advertising".We are resolutely taking the light brand route of "let quality speak for the brand". Extracting from the old brand image, a simple and graceful figure was born! From brand positioning to packaging design, we are one by one to simplify the complex, deliver quality as the most core value of brand to the vast number of users.
We firmly believe in the philosophy of "The greatest truths are the simplest". Only simplicity can inherit the classics, only lightness can go longer and further, only the rejection of vanity can be close to the people's heart.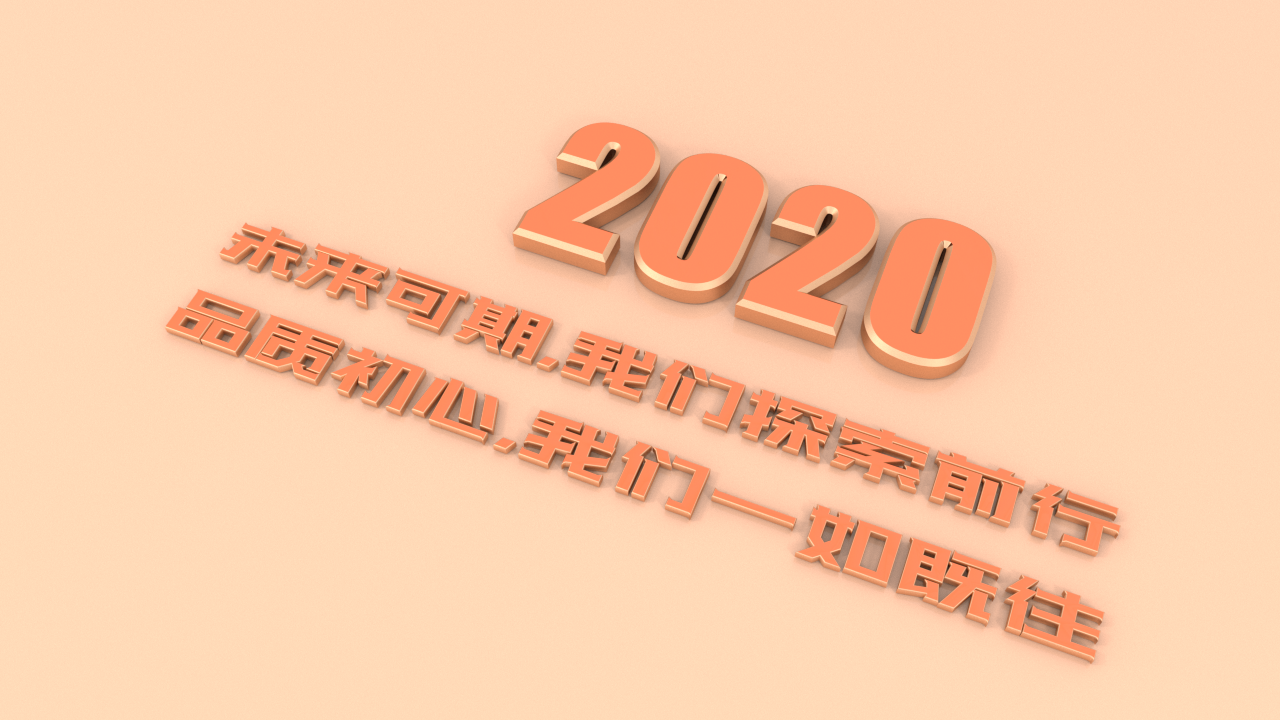 The future can be expected, we explore forward
Uphold the quality of the initial hear, we as always